Here's What You Need To Know About Worldcoin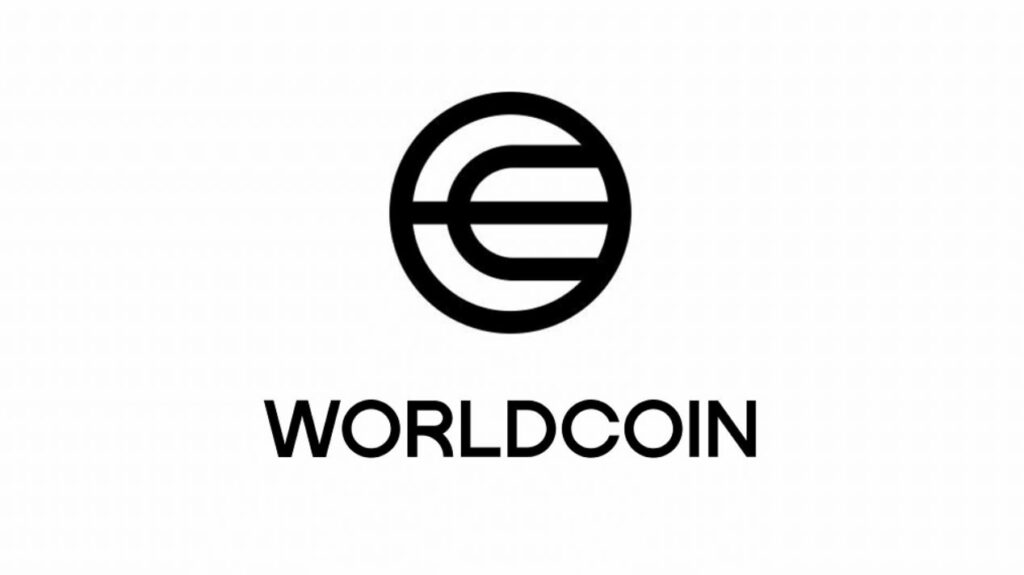 Worldcoin, a cryptocurrency and digital ID project spearheaded by OpenAI chief Sam Altman, has been the talk of the town in recent days, with investors sinking millions days after its launch.
According to information from the founders, Worldcoin consists of a privacy-preserving digital identity (World ID) and, where laws allow, a digital currency (WLD) received simply for being human.
At the heart of the Worldcoin project is an eye-scanning "orb," which must be used in-person and gives users a unique digital identity to verify they are a real human and not a bot.
"More than three years ago we founded Worldcoin with the ambition of creating a new identity and financial network owned by everyone; the rollout begins today (July 24, 2023). If successful, we believe Worldcoin could drastically increase economic opportunity, scale a reliable solution for distinguishing humans from AI online while preserving privacy, enable global democratic processes, and eventually show a potential path to AI-funded UBI," the founders, Alex Blania and Sam Altman, said in a statement.
After visiting an Orb, a biometric verification device, you will receive a World ID. This lets you prove you are a real and unique person online while remaining completely private.
"As the global distribution of Orbs is ramping up, you can find the closest one and book time to be verified with World App and at worldcoin.org," the duo added.
"Worldcoin is an attempt at global scale alignment, the journey will be challenging and the outcome is uncertain. But finding new ways to broadly share the coming technological prosperity is a critical challenge of our time," they added.
After collecting more than 2 million users during a beta period, Worldcoin on Monday said it is now going to ramp up its eyeball-scanning operations to 35 cities across 20 countries.
The Worldcoin cryptocurrency token has also been issued to eligible people taking part in the beta and is now tradable, the project said.
Several exchanges have now listed the token or stated their intention to do so, including Binance, the world's largest crypto exchange by trading volume.