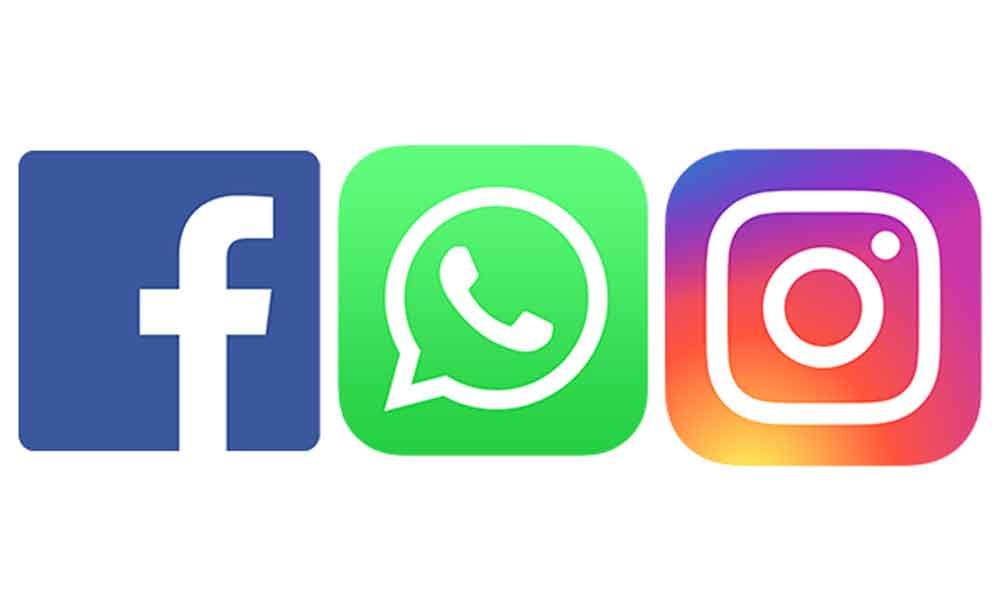 Facebook, Instagram and WhatsApp users have been unable to upload and download media for the better part of the day due to a technological glitch.
The management has admitted to the glitch saying that they are "working to get things back to normal as quickly as possible".
"We're currently having some issues with DM delivery and notifications. We're working on a fix and will follow up as soon as we have an update for you," tweeted Facebook management, which owns the three apps.
Read: Safaricom Launches Video Call Service To Woo Customers On 4G Network
The errors aren't affecting all images; many pictures on Facebook and Instagram still load, but others are appearing blank.
This is the second time the company is experiencing such a glitch, the longest being in March which affected Facebook.
In April, Whatsapp and Instagram suffered the same glitch.
Facebook has more than 2.3 billion monthly active users and Instagram has one billion.
Whatsapp has over 1.5 billion monthly active users.
The glitch has also affected Facebook Messager, which is installed differently from Facebook.
For all the latest technology and business news from Kenya and the world, follow us on Twitter and like us on Facebook.