Valon Jelly Now Fully Acquired By Indian Company Godrej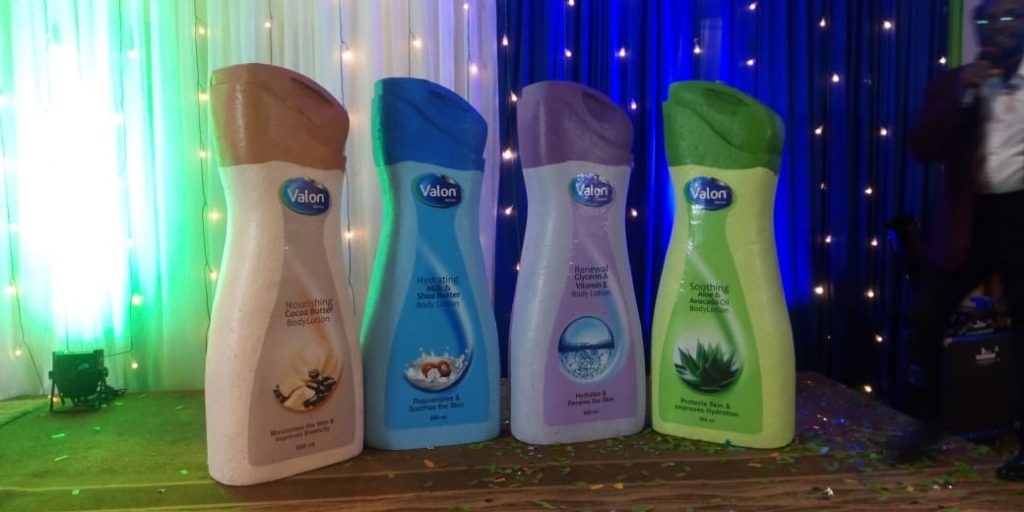 Indian firm Godrej Consumer Products has acquired the remaining 25 percent stake in Canon Chemicals, the makers of Valon petroleum jelly and lotion, for an undisclosed sum.
This comes four years after Godrej purchased a 75 percent stake in the manufacturer through Kenyan subsidiary Godrej East Africa Holdings Ltd i n February 2016.
"The company through its wholly-owned subsidiary, has acquired the balance 25 percent stake in Canon Chemicals Chemicals Limited," said GCPL in a regulatory filing.
Read: Valon Launches Body Lotion In Kenya In Expansion Move
Godrej intends to use Canon Chemicals to expand its brands that include air fresheners and baby-care products as well as open shop in other African countries.
In recent times, the Mumbai-based firm has been on a shopping spree in the Kenyan beauty industry.
For all the latest technology and business news from Kenya and the world, follow us on Twitter and like us on Facebook.